The members of the Van Es Group of Companies can be your partner in a great array of P&A solutions, heavy lift operations, subsea cable logistic services, heavy martime transports and technical and technical project management services. The following family members are unmistakable in the safe and successful execution of offshore decomissioning projects.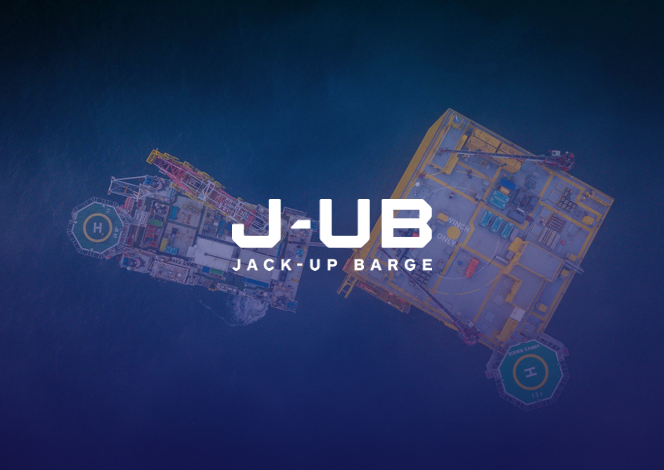 Jack-up Barge BV
Jack-Up Barge was founded in 2003 by way of  a strategic acquisition of  a fleet of modular Jack-up barges from Ballast Nedam. By expanding its fleet with of a series of monohull self-elevating platforms, Jack-Up Barge has developed into a reputable service provider committed to meeting the highest industry standards. Safety is at the forefront of our operations and therefore, we have initiated our "Elevating Safety" culture program to establish and sustain awareness to all health, safety and environment aspects among our employees and partners.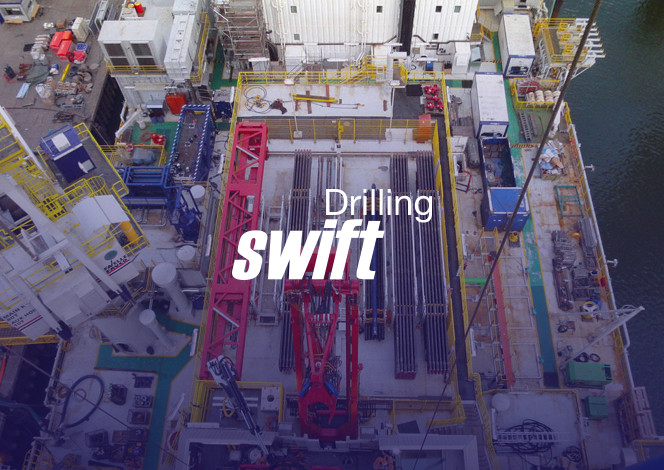 SWIFT Drilling BV
SWIFT Drilling was founded in 2011 as a modern drilling contractor operating the highly automated SWIFT 10. SWIFT 10 is a light Jack-up drilling rig specially designed to the economic and technical challenges of offshore operations of the 21st century. SWIFT 10 is suitable for development, explorations wells, workovers and well abandonments. Highly focused on cost savings, safety and quality.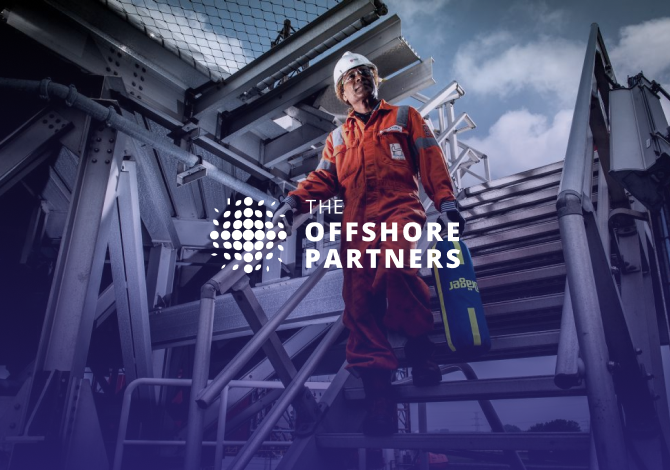 The Offshore Partners
The Offshore Partners (TOP) is an independent Service Provider to Oil & Gas majors, vessel operators, offshore contractors, investors, project and product developers and public authorities worldwide.
TOP provides technical and project management services for new build and conversion projects, for on- and offshore installation projects, recruitment services, crew services as well as operational support services.