The family members of the Van Es Group understand client operations and obtain the technical equipment and know-how to safely optimize timelines, increase productivity and reduce downtime and emissions for civil construction projects globally. Major civil construction projects require safe transportation and installation methodologies of heavy components. With a variety of multifunctional (Seagoing) barges, including jack-up barges, (electric) crawler cranes and ringer cranes they make sure that clients are rightfully equipped for the challenge.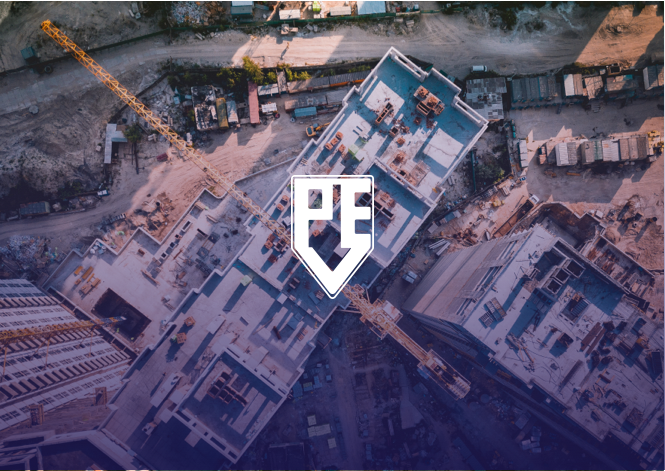 PVE  Cranes & Services
PVE Cranes & Services is specialized in the sales and rental of a variety of cranes, such as crawler cranes, mobile cranes, both lifting cranes and duty cycle cranes. With strategic offices in both the Netherlands and Dubai, combined with an extensive agent network, PVE Cranes and Services is your one-stop-shop for the provision, maintainance and services of lifting equipment on a global basis.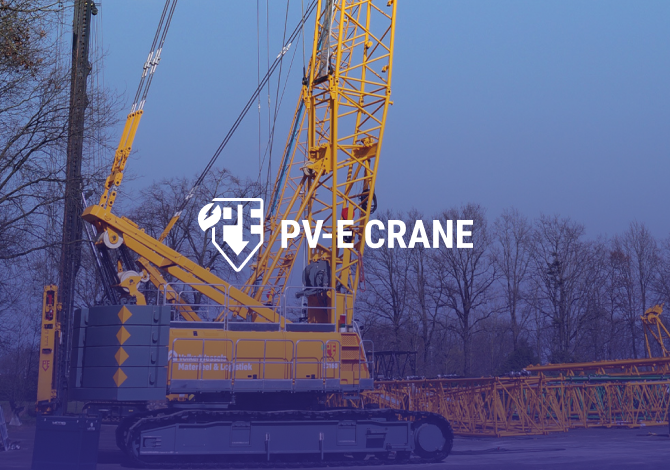 PV-E Crane
PV-E Crane B.V. focuses on the development, production and marketing of 100% electric crawler cranes and related accessories. The goal is to contribute to a better and healthier construction site by providing sustainable and emission-free cranes. All PV-E Cranes are electrically powered, which means lower maintenance costs and different service intervals.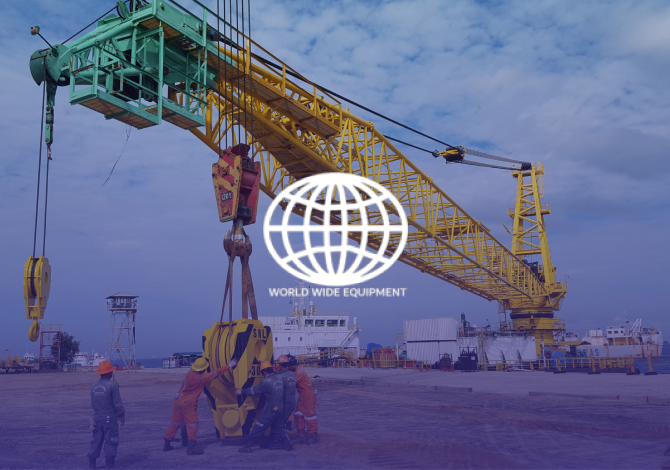 World Wide Equipment
World Wide Equipment (WWE) is owner and the major operator  of a versatile fleet of cargo, flat top, crane, work and positioning barges in the Middle East. Combined with a proven track record in maritime and logistic services for major operators and developers, WWE has the ability to offer solutions for almost every near & offshore project in the GGC, compliant with local requirements.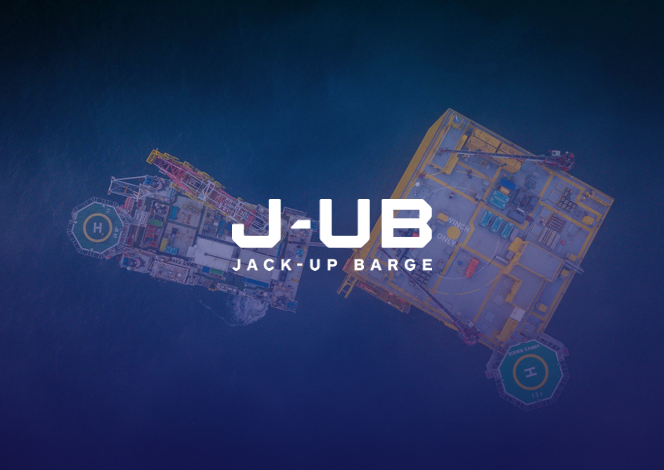 Jack up Barge
Jack-Up Barge was founded in 2003 by way of  a strategic acquisition of  a fleet of modular Jack-up barges from Ballast Nedam. By expanding its fleet with of a series of monohull self-elevating platforms, Jack-Up Barge has developed into a reputable service provider committed to meeting the highest industry standards. Safety is at the forefront of our operations and therefore, we have initiated our "Elevating Safety" culture program to establish and sustain awareness to all health, safety and environment aspects among our employees and partners.