From the early stages, the Van Es Group has been working closely with clients and stakeholders on various innovative and sustainable solutions in the offshore wind industry. The activities of our companies range from providing offshore access solutions, jack-up barges, with or without crane or accommodation, subsea cable logistics, providing experienced staff to manage your project in a safe and efficient manner.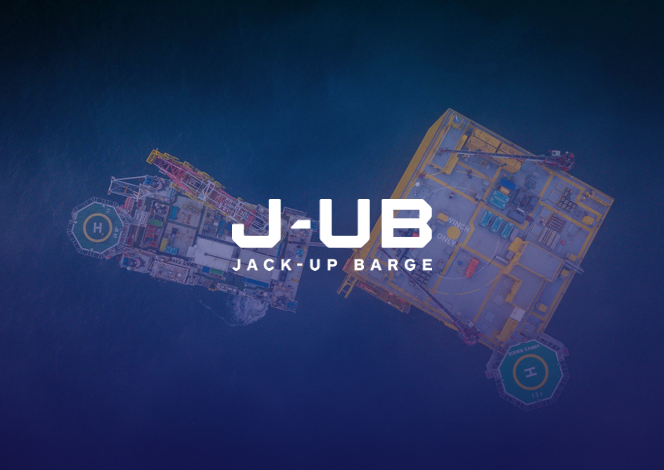 Jack-up Barge
Jack-Up Barge was founded in 2003 by way of astrategic acquisition of a fleet of modular Jack-up barges from Ballast Nedam. By expanding its fleet with with a series of monohull self-elevating platforms, Jack-Up Barge has developed into a reputable service provider committed to meeting the highest industry safety standards. Safety is at the forefront of our operations; therefore, we have initiated our "Elevating Safety" culture program to establish and sustain awareness of all health, safety and environmental aspects among our employees and partners.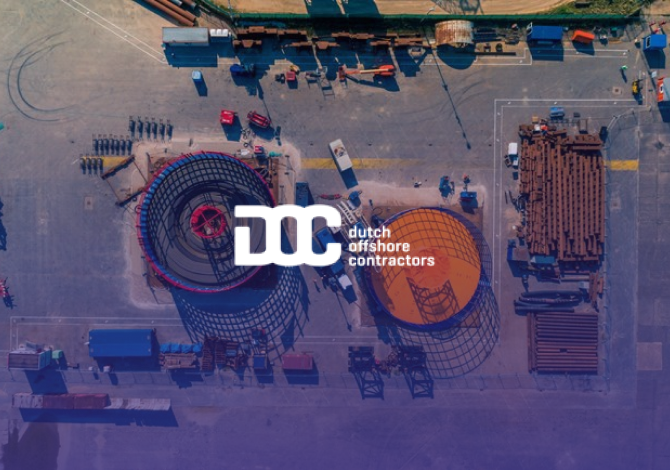 Dutch Offshore Contractors
Dutch Offshore Contractors (DOC) was established in 2011 as an independent company with a team of highly-experienced professionals to serve the heavy transport needs of clients in the global maritime industry. The Van Es Group recently joined DOC to accelerate its ventures into a new segment of the offshore industry; subsea cable logistics.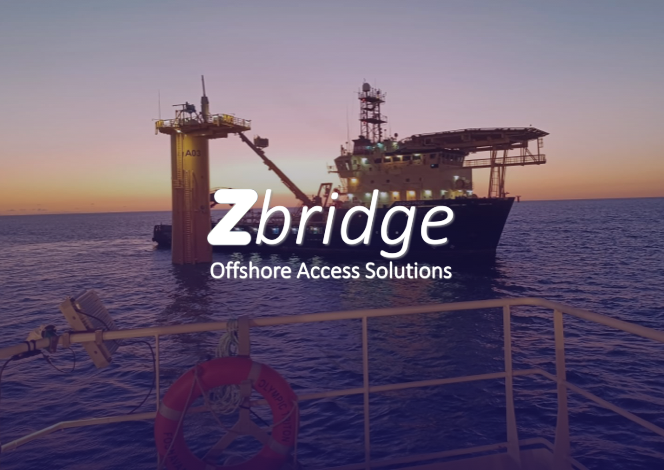 Z-BRIDGE
Founded in 2019, Z-Bridge is a company specialising in the design, sale and rental of offshore access solutions. The company provides 24/7 project support to clients to ensure safe and efficient full motion compensated transfers of both cargo and personnel. Z-Bridge operates Bureau Veritas certified Walk-to-Work (W2W) and Bring-to-Work (B2W) systems from their head office in the IJmuiden. The B2W system is a new light-weight and cost efficient system that will enable small Service Operation Vessels and large Crew Transfer Vessels to engage in the "W2W market".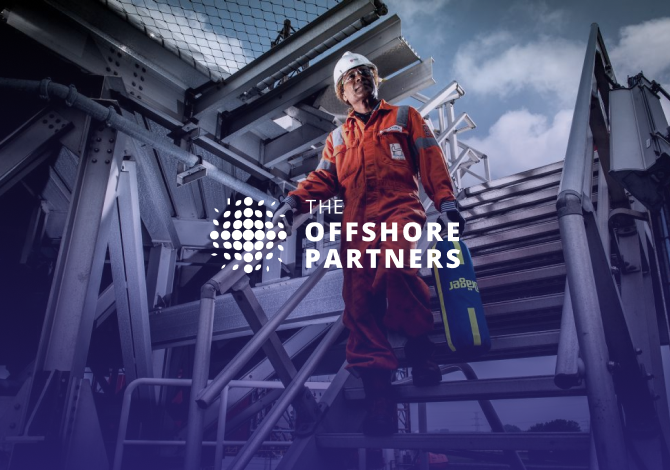 The Offshore Partners
The Offshore Partners (TOP) is an independent service provider to oil & gas majors, vessel operators, offshore contractors, investors, project and product developers and  authorities worldwide. TOP provides technical and project management services for new build and conversion projects, onshore- and offshore installation projects, recruitment services, crewing services as well as operational support services.